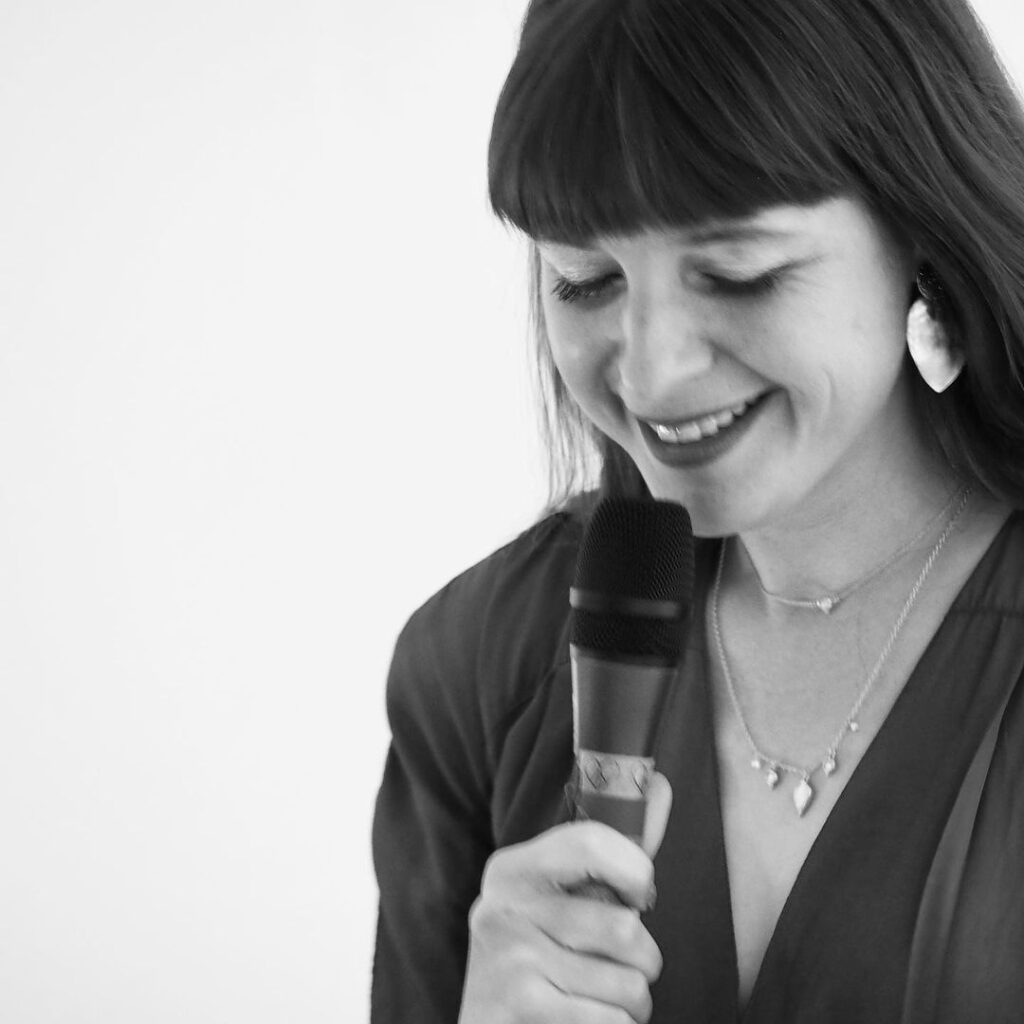 "Chatty Wednesday – lets talk #music" is going to be the 'Podcast – Day' on www.hermusicworld.com !
This means we are going to have a #podcast in the near future and I am currently working on the Intro for the podcast! For that I have been collecting the Sentence "Welcome to Her Music World" or "Welcome to the World of Music by/from Women" in different languages spoken by Women*.
Just to hear them say that phrase brought so many smiles to my face these past days, because it seems as if each language becomes more melodic than the other and its music itself. It gives me goosebumps to just think of this becoming eventually a piece for a choir!
I had a long talk with another wonderful female musician today and she asked me at one point: "what would be the craziest outcome or thing that could happen with this or because of this platform?" My immediate response was, that this platform has a global, positive and empowering impact for many female* musicians!
An hour later my brain was on fire again because of the phrases in different languages that I kept receiving for the podcast-intro and I thought then:
What if, after having collected those stories of female musicians and since their stories are intertwined with all kinds of instruments and genres worldwide, someone would one day compose a modern cross-genre opera with a narrative connected to individual female* musicians experiences in life, the power of a network and the universal language called music? I mean WHY NOT? RIGHT? #joinus#contactme#share#followus#showsomelove#makeadreamcometrue#femaleempowerment#hermusicworld Photo: @andreakuenstle