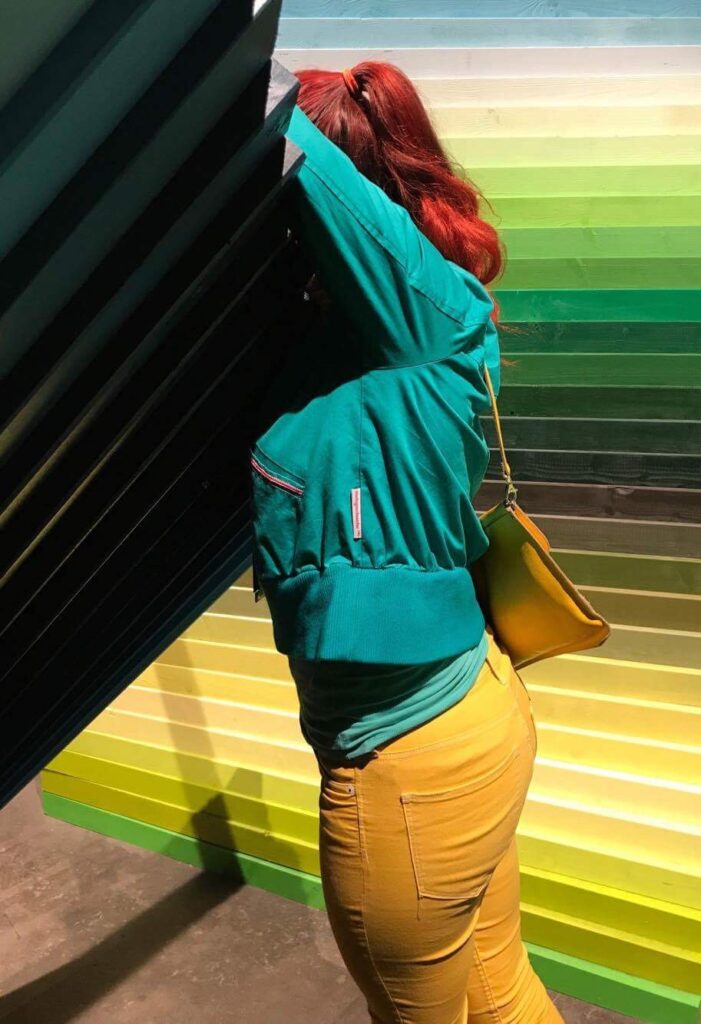 You love writing about and sharing with the world your favourite female* musicians and bands from all over the world? Is it Rock-, Electronic-, HipHop-, World-, Metal-, Jazz-, Experimental-, Classical Music, YOU name it, EVERY Genre, EVERY Instrument beyond Singing, EVERY Country is welcome here, because YES, I know they* are out there and its time for all of them to shine and be represented! It is time for society that they will be able, when asked, to name at least one or more female* musician of each instrument and genre! On our Holistic Sunday we even want to hear about subjects like Music Therapy, personal development (mental health & physical health for musicians*) and new & inclusive ways of teaching music and instruments.
Contact Me and join us with your know-how and passion!
Follow, share, support, like us on IG and/or Facebook and help us fly into the sky!
Yours,
Zoey Zoley