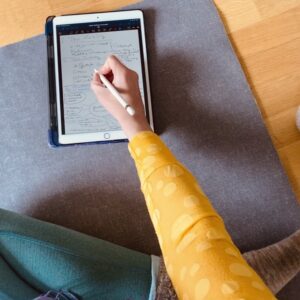 This morning I had a really difficult time to relax and do yoga because my brain was on fire to write down on one page what I want my Platform to be like and what it stands for. Every once in a while I paused and took some notes. The night before, I read a book written by Tijen Onaran, called "The Network-Bible" and one thing that stuck with me and made me sweat, was to describe my idea within 60 seconds in an elevator. Tijen suggested to really prepare that and kind of memorize it, so if someone asks you about your idea you can shoot it out like a bullet out of a gun 😉
Now, talking is really not an issue for me, condensing my ideas and speaking clearly about them, can be a true challenge for me. Worse, if I need to write down my thoughts. I must have somehow magically downloaded over night the right info and concept and all of sudden it was so obvious to me :-)I must say I am pretty proud of my first elevator pitch so to speak!
This is all so very exciting for me and new to me, but in times like these its a total mood booster to have something to look forward to and that makes my synapses make love to each other.
Have a look and let me know what you think?